+44 (0) 7787 507090 (Stephen)

+44 (0) 7887 502658 (Louise)
Back On Form Ltd Registered Office (not for correspondence): 35 Bartholomew Street, Newbury RG14 5LL. Registered in England and Wales No. 8922674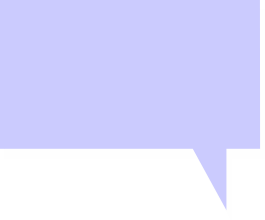 "….keeps my horse sound all through the year. Great service and so helpful with any questions. Highly recommend to anyone who wants to avail of Osteopathy services." Belinda K.
"….a highly talented equine osteopath who is a privilege to work with. I trust Stephen implicitly and the results have been great. Glad to have him as part of the team." Tony Nerses - Blue Diamond Stud, Newmarket, UK

"We have been out tonight on the little RDA pony that kept bucking and he felt fab. Didn't put a foot wrong and absolutely no bucking!!!! Thank you so much. Would recommend you to anyone." Holly C.
"Stephen is the most knowledgeable 'backman' around and we wouldn't use anyone else. He's the first person I call with a lameness issue." John Butler (racehorse trainer) - Newmarket, UK

"…Brave Inca & Big Zeb to name but a few. Stephen has played a significant part in our successes." Colm Murphy (racehorse trainer) - Wexford, Ireland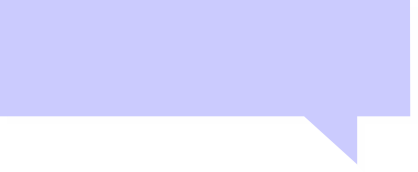 "Jester is absolutely back on form now since our problems this summer - I did exactly as you told me after you treated him, and the horse came on just as you said he would. So massive massive thank you. We're back in full work now!" Victoria